Selected Features From Current Issue
Contributors, Fiction and Photography - See drop down menu under current issue for complete list of features.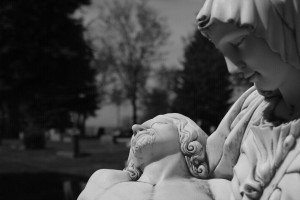 Spring/Summer 2016 Photo: holding you (forever) by Shane Armstrong, check him out here www.blueblackred.com or at https://www.facebook.com/studioblueblackred A Vigil on Lucy's Night by Rebecca Dempsey It's difficult to recall, my life, before I fell in love. That 'ordinary nothing' kind of existence of work Read More ...